HAVE A SMALL BUSINESS? We offer public computers, Wi-Fi, black & white and color printers, fax machines, and copiers. 

Did you know that you can have books you request through the library's hold reservation system delivered straight to your door? Did you know that you can arrange for library materials to be delivered on a regular basis to you or your loved one if you cannot travel due to age or disability? If you're an educator, you can also set up bi-weekly or monthly selections of materials delivered to your classroom! Can't come to the library? We will come to you!

Very few places in town offer free basic notary services, but the library does! Bring in a valid photo ID (non-expired drivers license, passport, or other government ID) with your fully completed paperwork that's not yet signed, and we'll work with you to complete the notarization process.

If you need to have something printed, you have several options. 
You are welcome to visit any library location and use a computer to print directly to a laser printer. Library card holders receive a free $ .75 per day allowance for printing. Black and white prints cost $ .15 each, and color prints are $ .55 per page.
You can pay with cash or with credit card (as long as your print job costs $1 or more). Or, if you need to send something from your phone or from home, you can email PDF files, Word documents, or images to [email protected], and we will print them onsite when you arrive.
Be sure to put the location where you want to have the files printed in the subject line, and come to the circulation desk to let us know you're ready for them to be printed.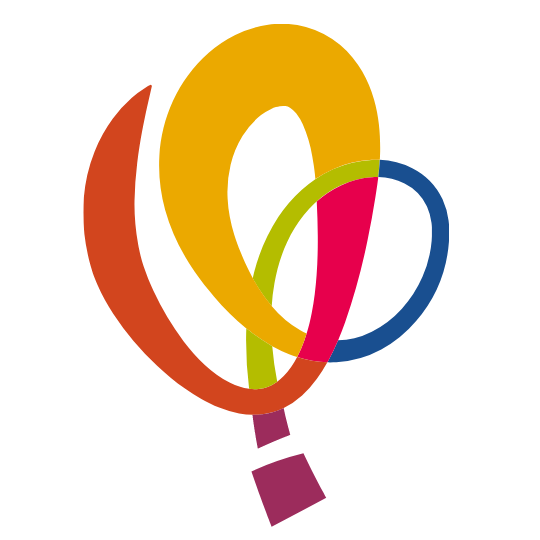 The Idea Lab prints all posters on HP Everyday Instant-dry Gloss Photo Paper.
Please allow 2 or 3 business day for your order to be processed. You will be contacted when your posters are ready for pickup.
Please pick up all posters within 7 days of completion.

Please note: any blacks in prints may appear brown or dark blue
Limit of 5 posters per day.
We apologize for the inconvenience, but poster printing is currently unavailable. Submissions will re-open on Saturday, October 7th.
[dsm_typing_effect typing_effect="Support The Library, Give Today." typing_loop="off" typing_speed="22ms" _builder_version="4.17.4″ _module_preset="default" header_text_align="center" locked="off" global_colors_info="{}"][/dsm_typing_effect]