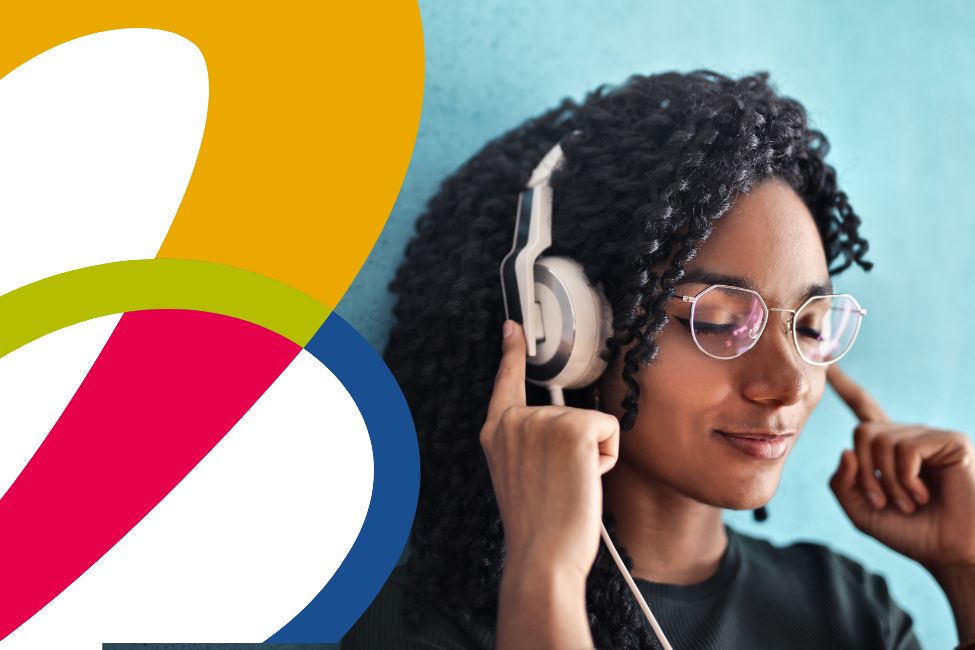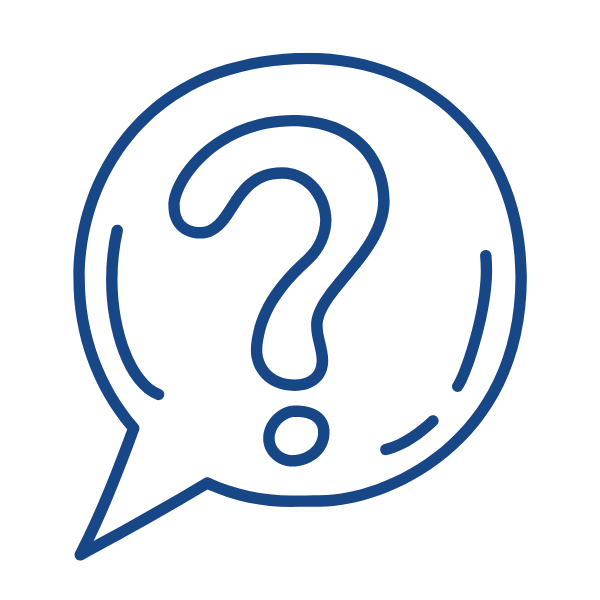 Did You Know?
Audiobooks are a great way to experience books while on the road or staying active. Over 23% of Americans listened to at least one audiobook in 2021, 15% more than in 2020. Over the last decade, the share of adults who listen to audiobooks has grown by more than 100%.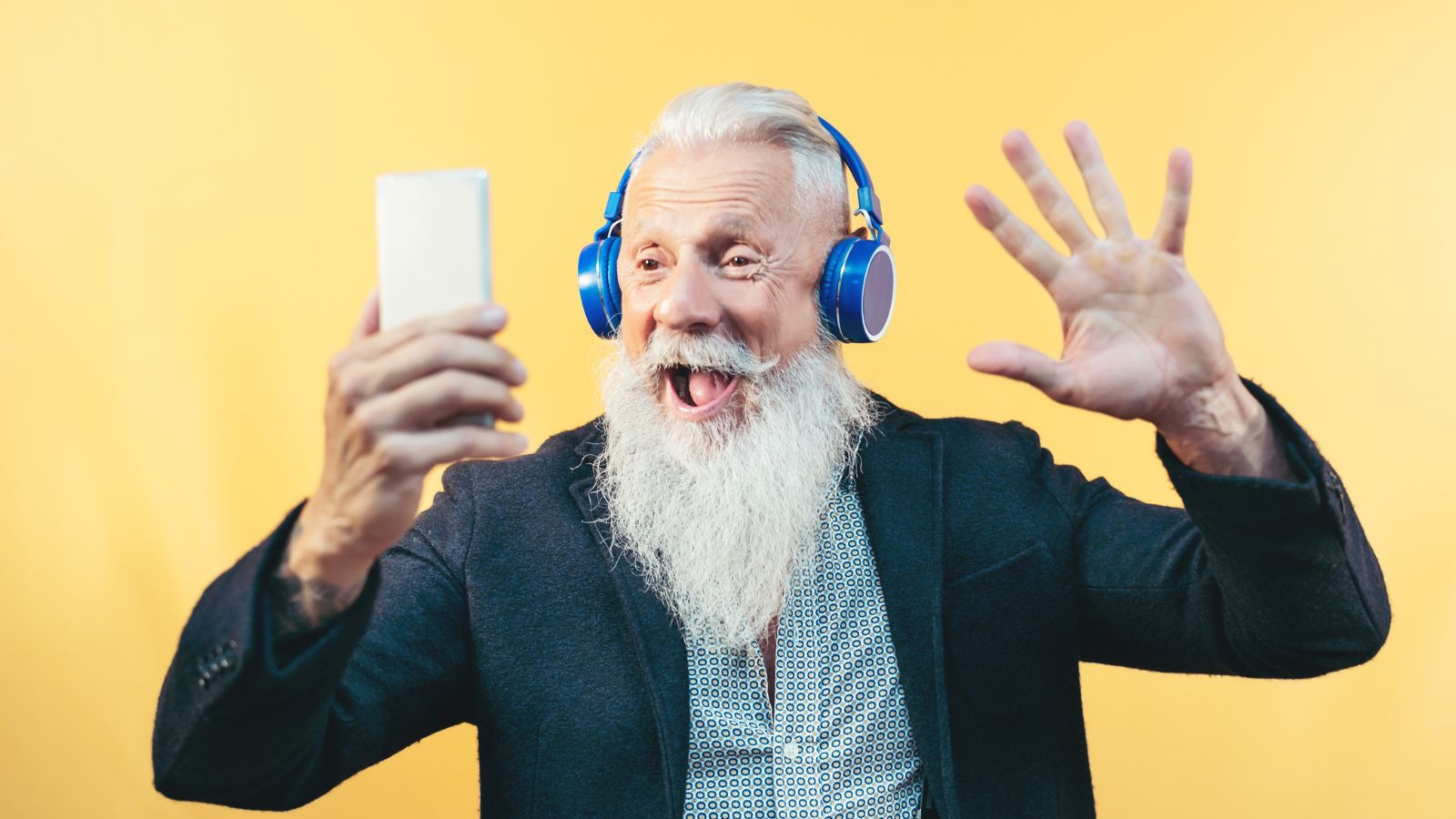 Discover a world of audiobooks and music with our diverse collection, available to all library cardholders
Enrich your auditory senses with our library's collection of audiobooks and music. Library cardholders can access a vast array of audio experiences, from immersive storytelling to soul-stirring tunes. Whether you're seeking inspiration, relaxation, or entertainment, our audio offerings have you covered.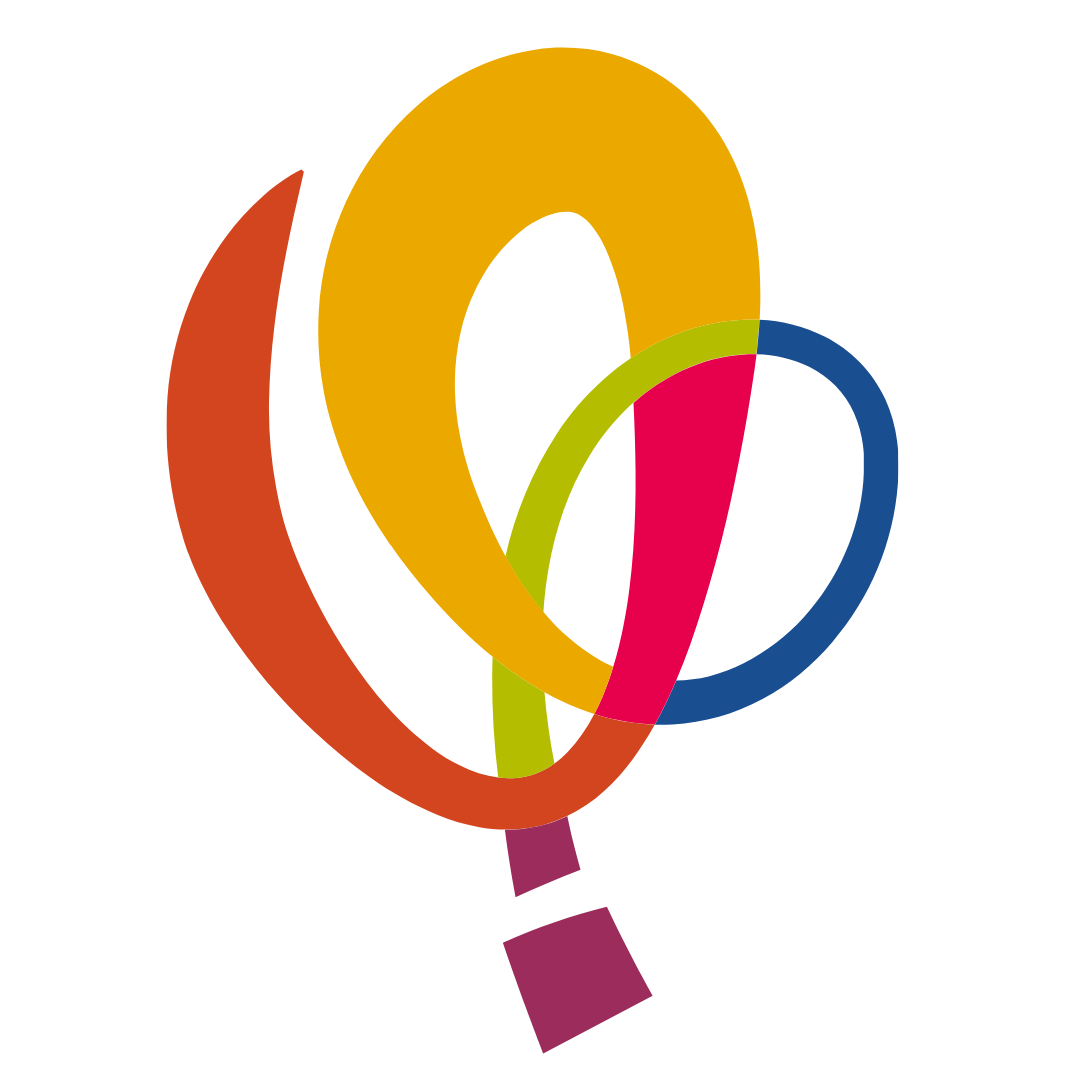 Libby, by OverDrive
DIGITAL AUDIOBOOKS
OverDrive Media has thousands of  audiobooks (in addition to ebooks & magazines) for you to borrow anytime, anywhere, through the Libby app. Limit: 20 at a time.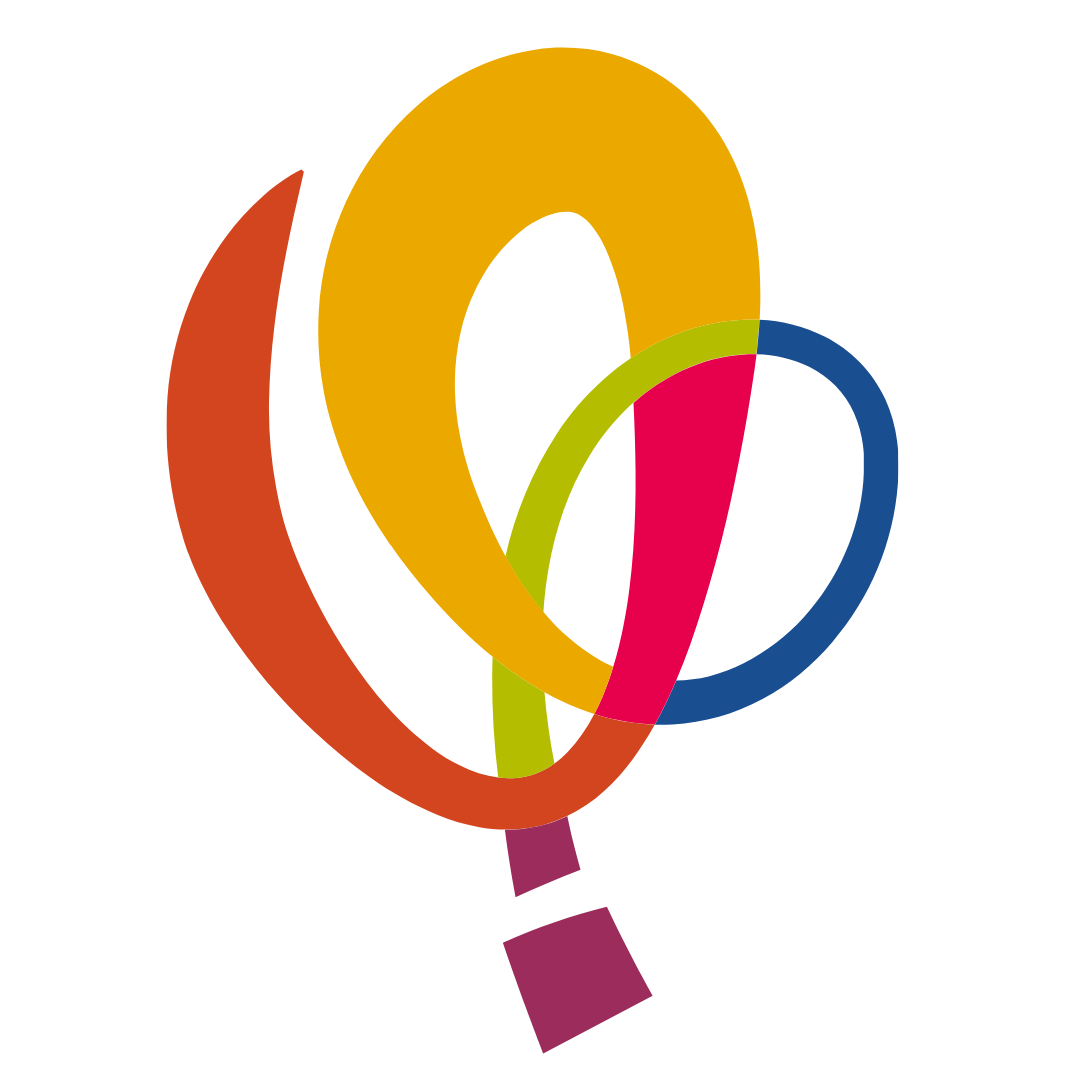 hoopla
DIGITAL AUDIOBOOKS & MUSIC

hoopla lets users select from thousands of audiobooks (in addtion to movies, television series, music titles, comics, & eBooks) through the hoopla app. Limit: 10 per month.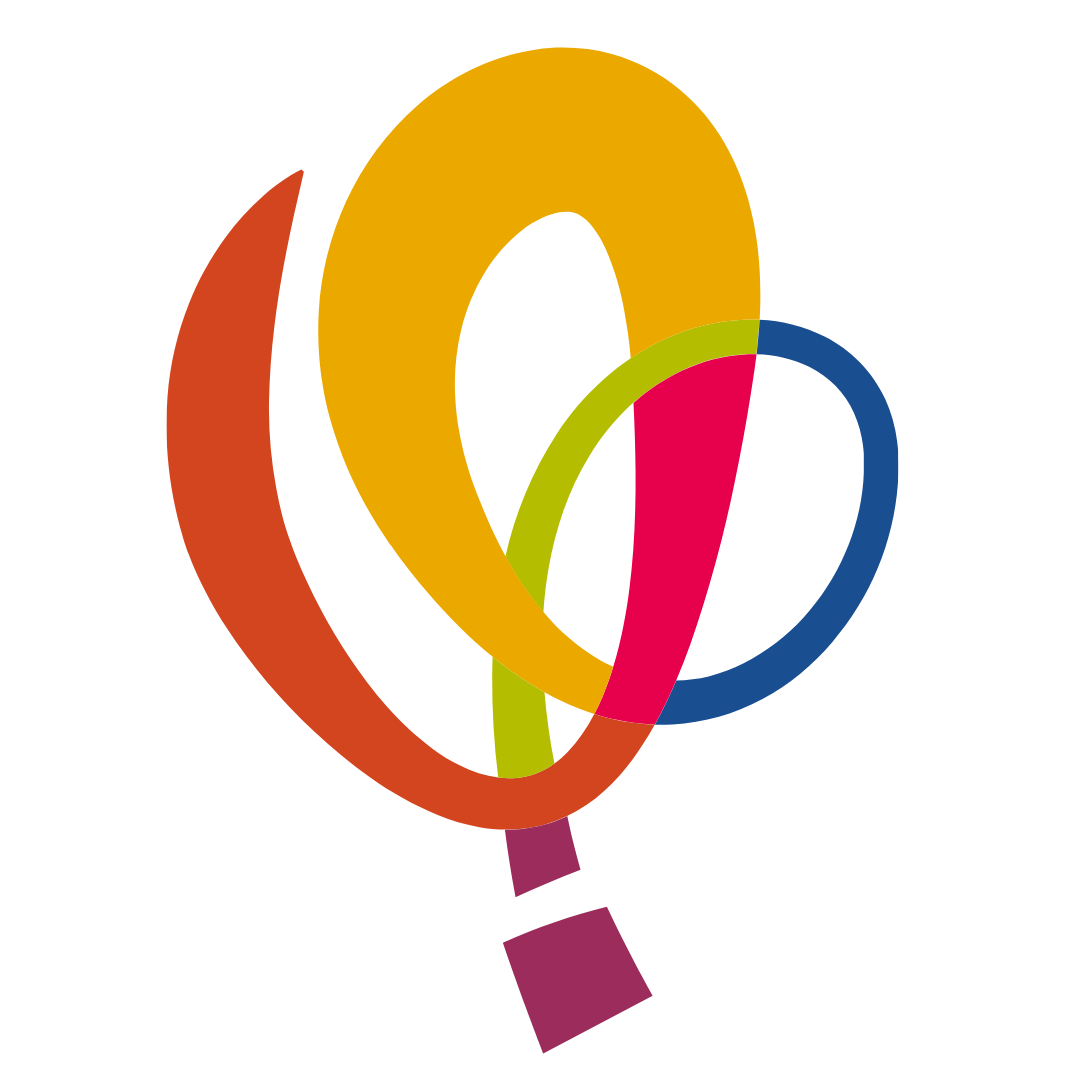 WCPL's Audio Collection
AUDIOBOOKS & MUSIC CDs

WCPL has thousands of music albums and audiobooks on CD in the collection. Playaways, recorded books stored on small MP3 player units, need only a battery and headphones to play.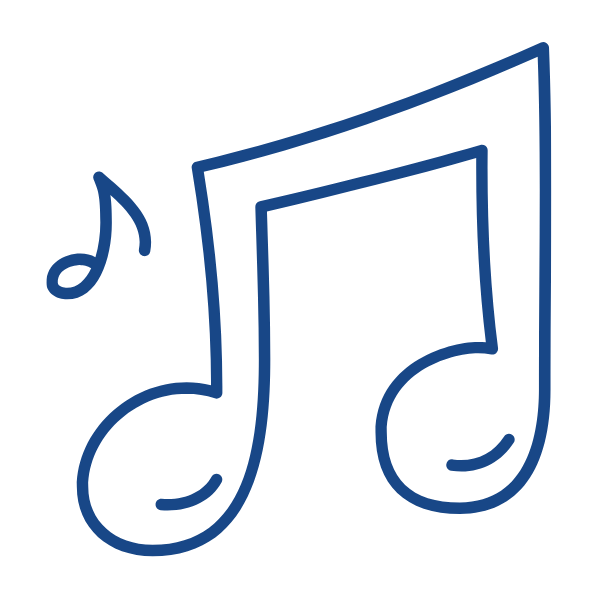 Find YOUR Soundtrack!
The library is a great place to explore music and find CDs by artists both new and old. Whether its pop hits, jazz standards, movie sound tracks, or rhythm and blues, there's something for everyone.