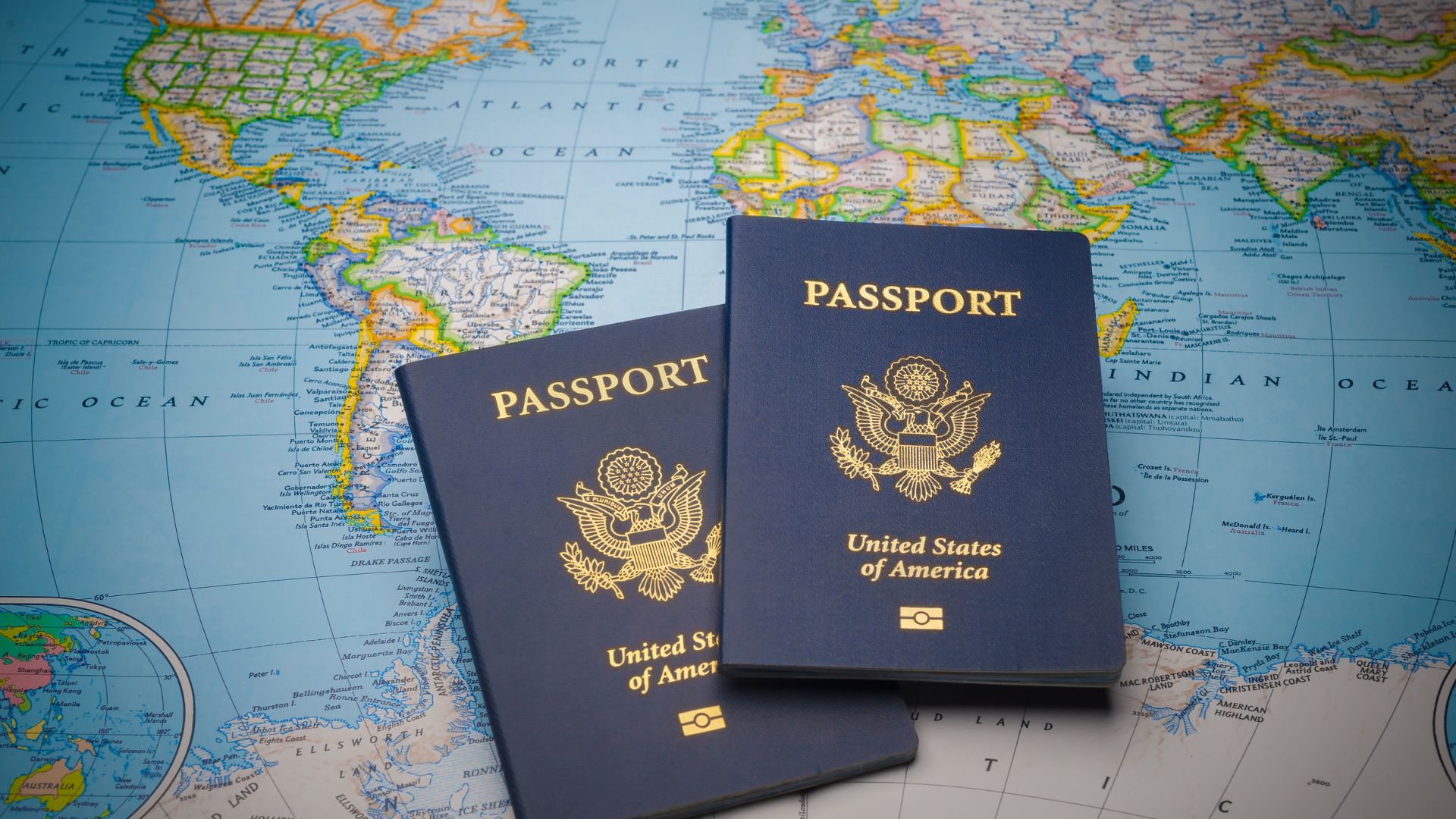 Please use this form to schedule a passport application.
Passport services are currently available by appointment only at the Lisa Rice Library, 1225 State Street, Bowling Green, KY 42101.
Monday – Friday: 9 a.m. – 2 p.m.
Please note: We now offer onsite photo services. The cost is $10 per photo plus tax.
The execution fee, which will be paid to the library, can be paid by cash, check, or card. The application fee is a separate payment to the State Department and can be paid with a personal check or money order.
If you need a money order, the closest place to the library to get one is the US Post Office on State Street. They currently charge $1.65 for a money order and accept cash or debit card.
For more information on what your Passport Fees will be: https://travel.state.gov/content/travel/en/passports/how-apply/fees.html