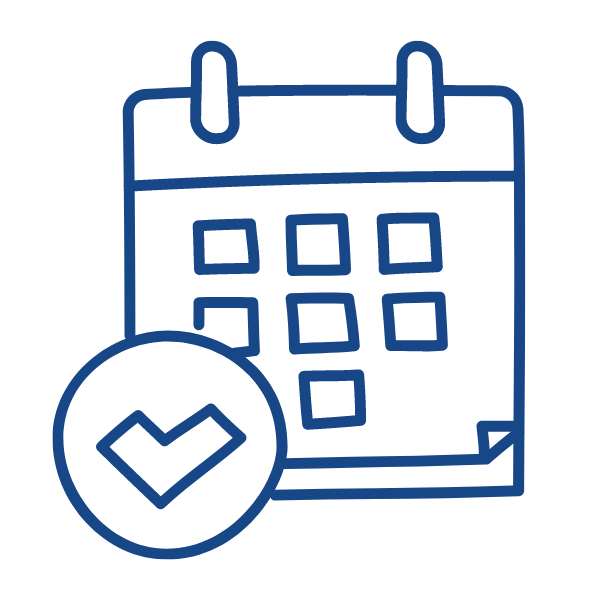 Let the Library come to YOU!
If you are an educator, non-profit administrator, or other community member requesting an outreach visit from the library for your classroom, facility, or special event, please fill out the form on this page.
Requests should be made at least 2-4 weeks prior to your event. Visits will be scheduled based on existing commitments and the availability of our staff.
For book delivery service, instead of filling out this form, please visit our Delivery Sign Up page and select "For Educators" or "For Patrons." https://warrenpl.org/delivery-sign-up/
If your request is made less than 2 weeks prior to your event, please note that we may not be able to accommodate your request.
We love being a part of the community!
The library aims to reach out beyond its walls to bring library services to neighborhoods, organizations, events and school throughout the Warren County area. Let us know how we can be a presence in your corner of the community!