Quick Links
with your library card, anything is possible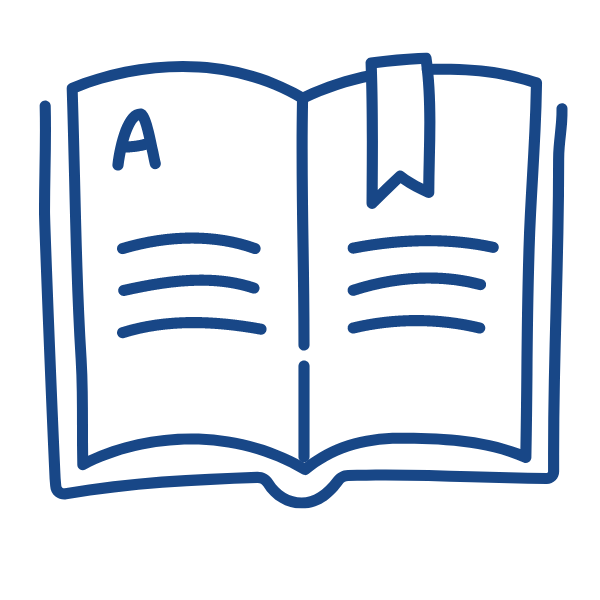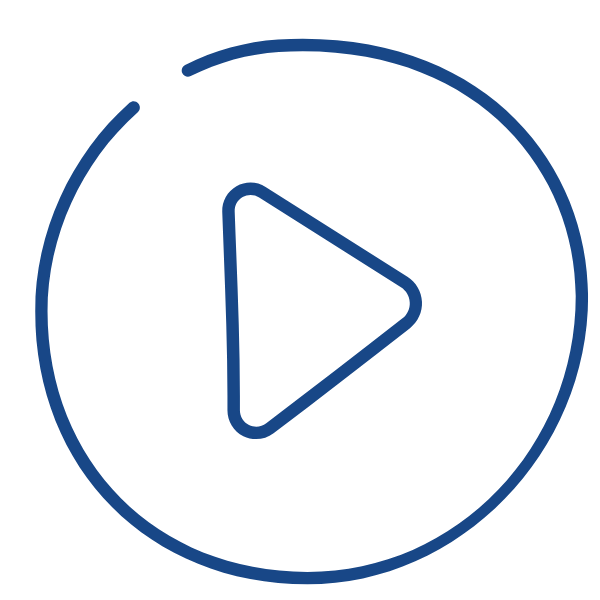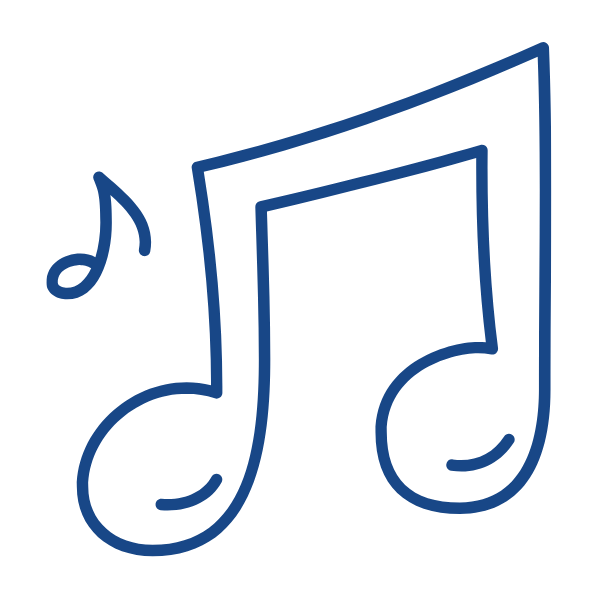 Search the Online Catalog
The Warren County Public Library provides an online resource for searching, reserving, and requesting books. If you need assistance accessing a title, please contact any library location or use our Ask A Librarian Live Chat.

Library cardholders, rejoice! You've got the golden ticket to an amazing collection of books, media, and digital goodies, plus perks like printing, Wi-Fi, computers, and even free fax and notary services (be sure to check availability). Dive in and let the fun begin!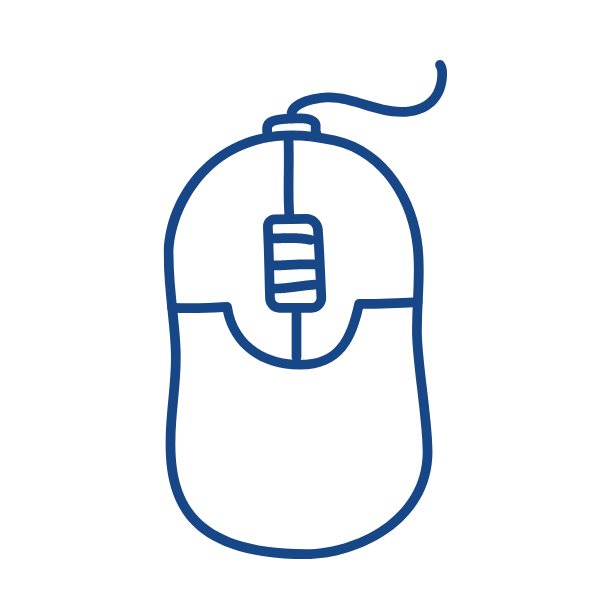 Access Your Account
If you're a library card holder, you can log on to find out when your materials are due back and get in line for items that you'd like to pick up at any library location.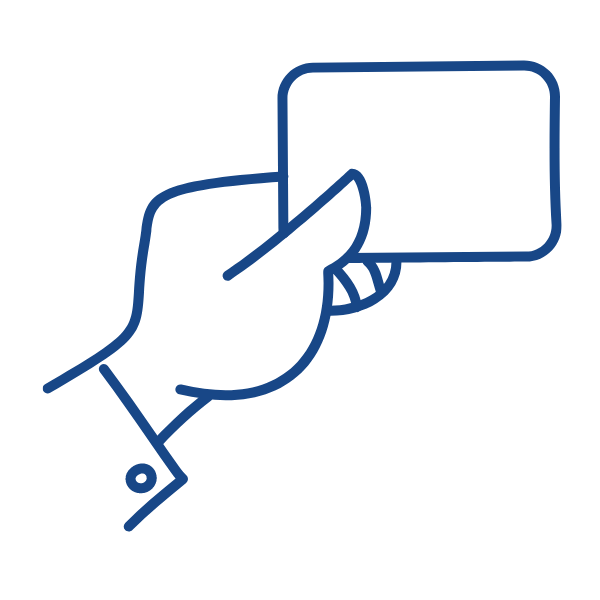 Get a Library Card
A library card is your ticket to checking out anything inside the library as well as digital books, music and video! Bring in a photo ID to get started, or click the link below.
Inspiring Programs for
Young Minds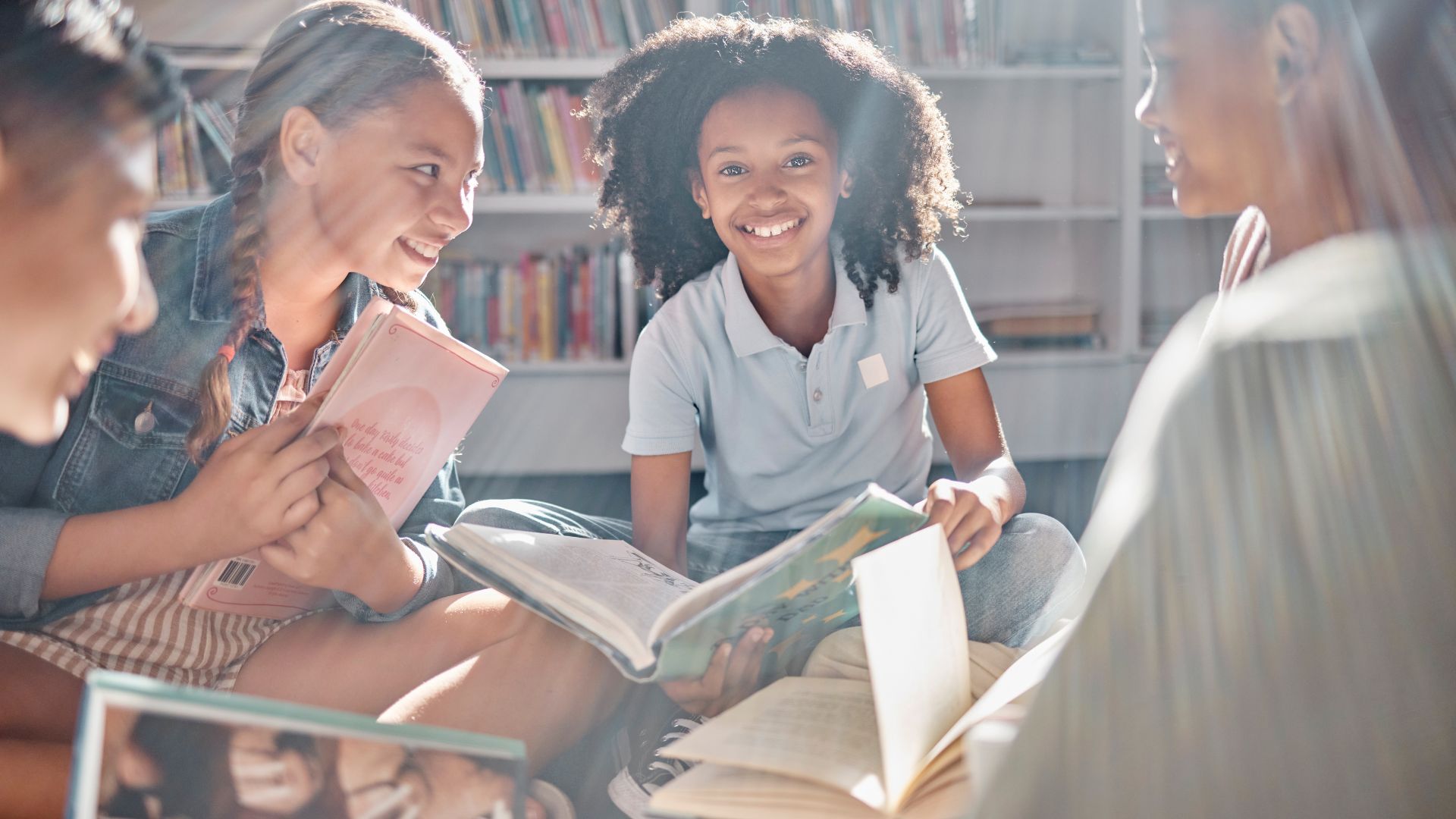 Going the extra mile.
At our library, we're passionate about helping kids excel, whether it's finding the perfect book or article for class or suggesting enriching media for parents. Our dedication shines through in the personalized assistance we provide. 
The Warren County Public Library is proud to provide services and resources to our community.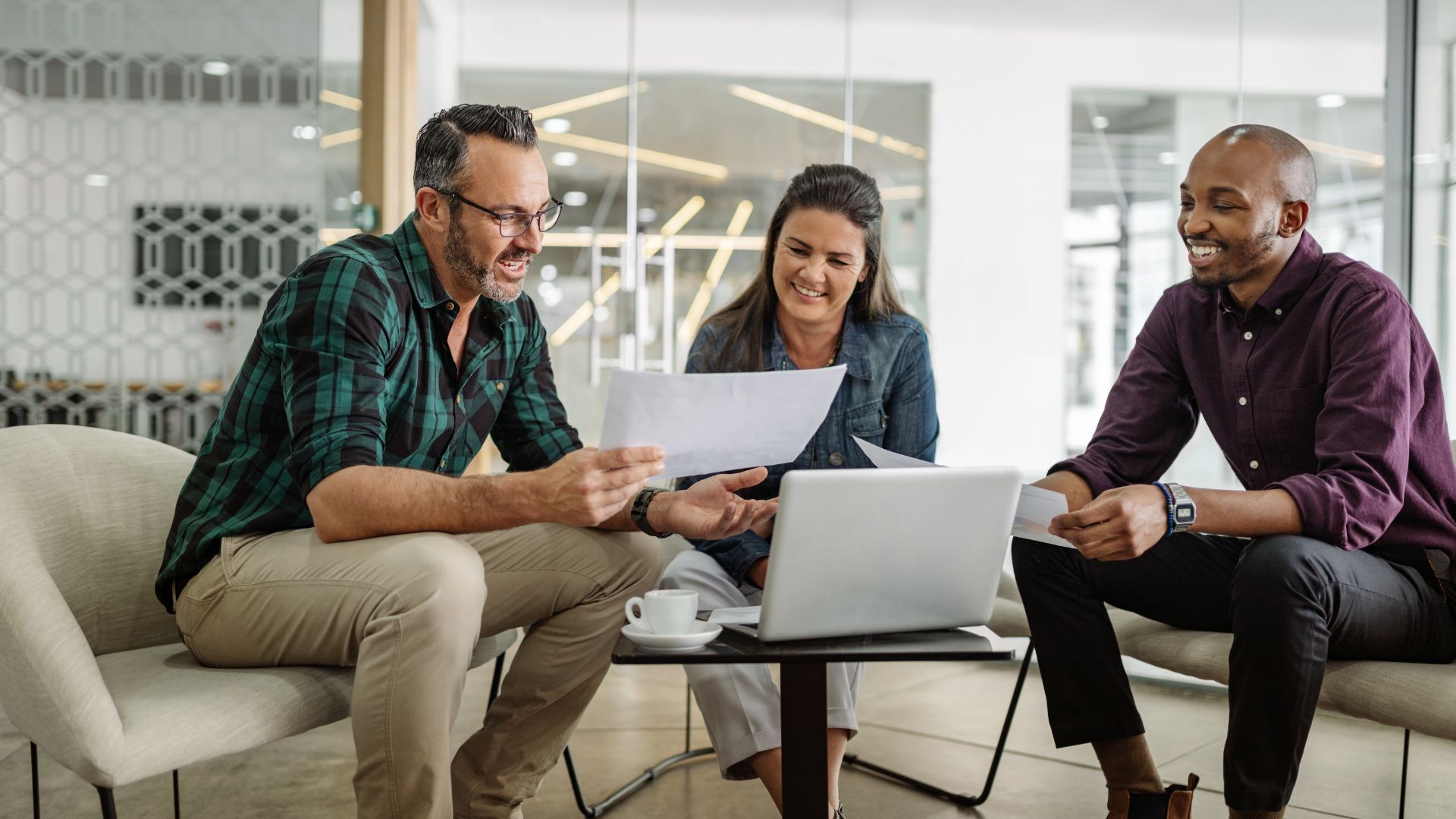 Book a meeting/study room.
Meeting room spaces are available for public, not-for-profit use. Each room has wireless internet access & may have light refreshments served in them.
Study rooms are available with wireless internet access and may be used up to 4 hrs a day. All rooms require a reservation.

416 E Main Ave,
Bowling Green,
Kentucky
42101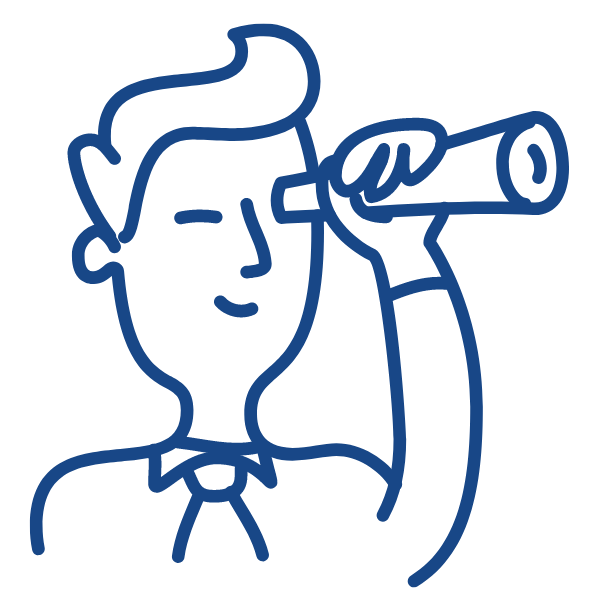 Explore the Capitol
The library manages the coolest building downtown: a historic theater that hosts library programs and community events. In addition, it's home to a small library collection where you can pick up library materials!  Find Out More.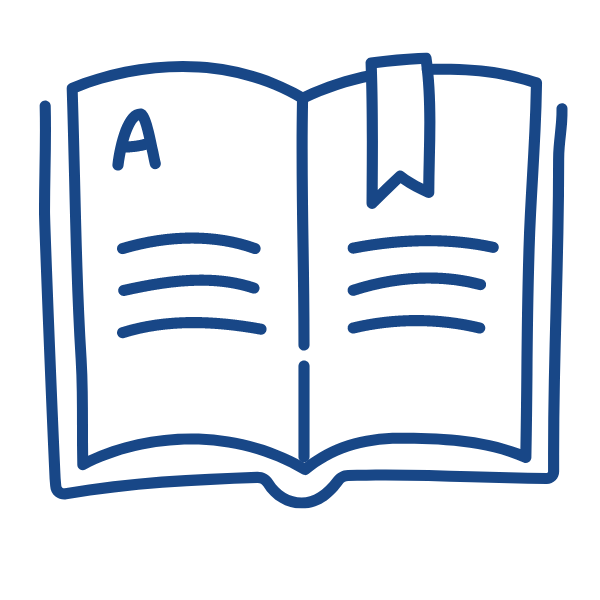 Visit Capitol Books
An attractive, well-stocked used book store located just inside the historic Capitol theater is staffed through the week and during special events by volunteers from the Friends of the Library (FOL).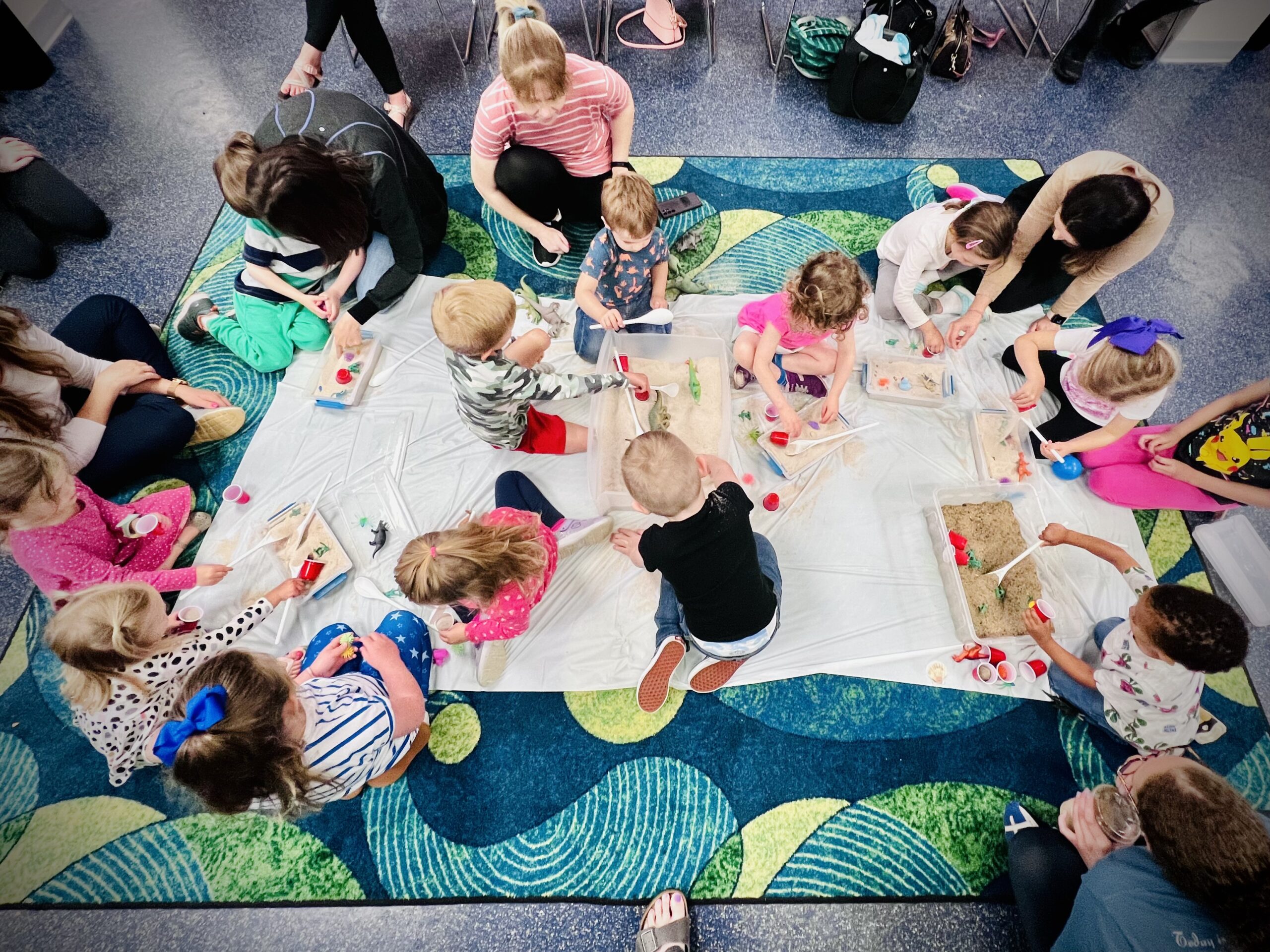 Employment
The library employs service-driven, detail-oriented, tech-minded staff members to provide a high level of customer service to all segments of our community. If you are interested in one of our open positions, apply today.
Friends of the Library
Friends of the Library Warren County (FOL) is a volunteer organization that supports the library in many ways. Members run an annual used book sale, staff the Capitol Books bookstore, and assist with special programs and presentations. They fund special library projects through the year.
Learn Hands On, check out our resources.
The WCPL's Maker Space has many ways to learn about the things you love, by doing it yourself. Come in and explore your creative side.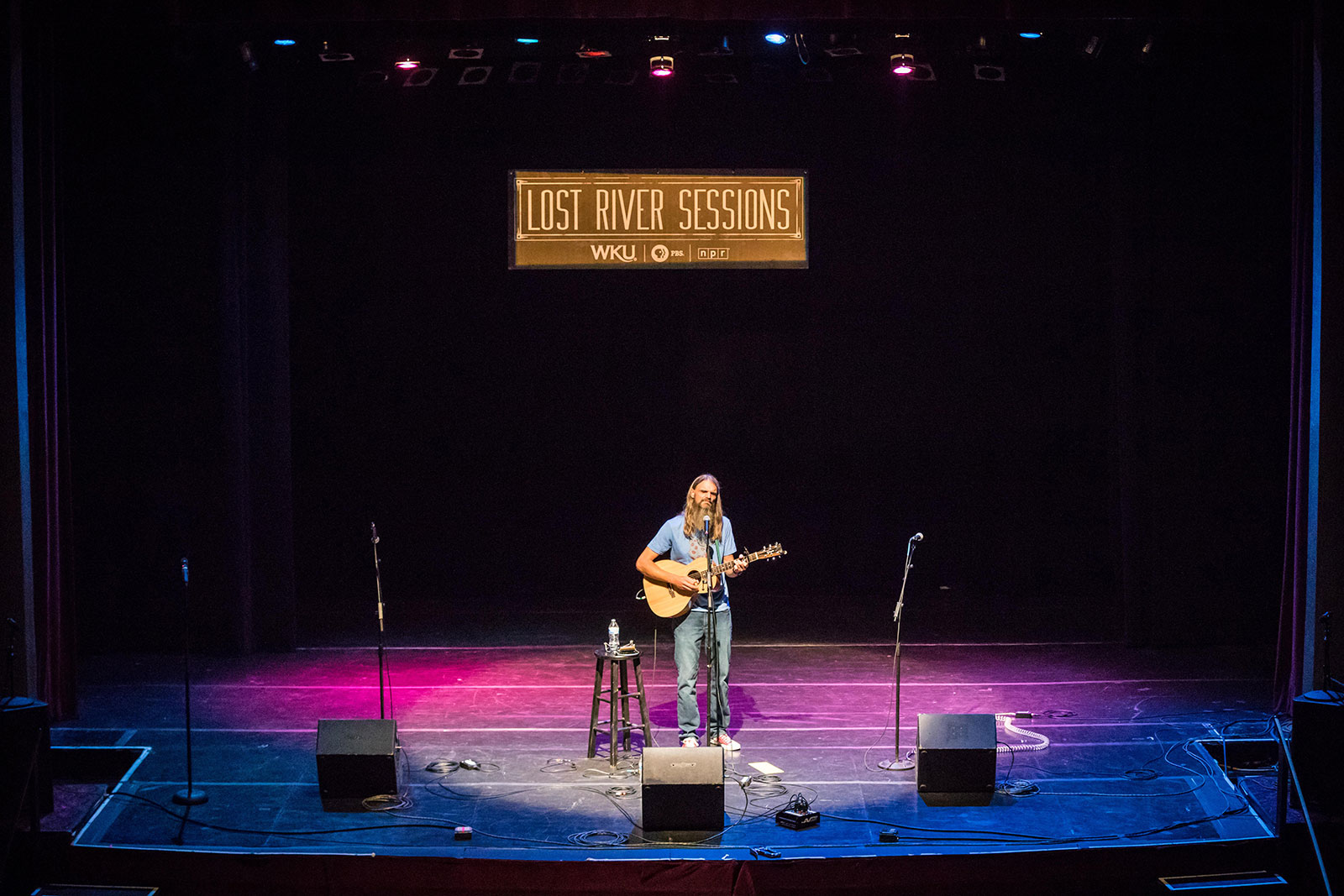 Library News and Updates
Want to find out about library programs and special events as soon as they are announced? Then sign up for our email newsletter and be among the first to know. 
Have a Question?
Need Something We Don't Have? 
Live Help
Get real-time assistance; chat online with an on-duty librarian. If we are logged in, you can chat with us. 
Ask A Children's Librarian
Request an email consultation with a children's librarian. 
Interlibrary Loan
Request a book not in the collection by searching OCLC's World Cat database through the library catalog.  
Suggest an Item
Recommend new books, DVDs, or CDs to be added to the library's collection.
Unlock a World of Possibilities at YOUR Library!
how can We assist you?
Looking for a quiet study spot or a cozy meeting room? Need notary or passport services? Want to find your next captivating read or chat live with our friendly library staff? Look no further! Our Library Services Page is your one-stop destination for all these offerings and so much more.