Student Services
For Middle and High School Students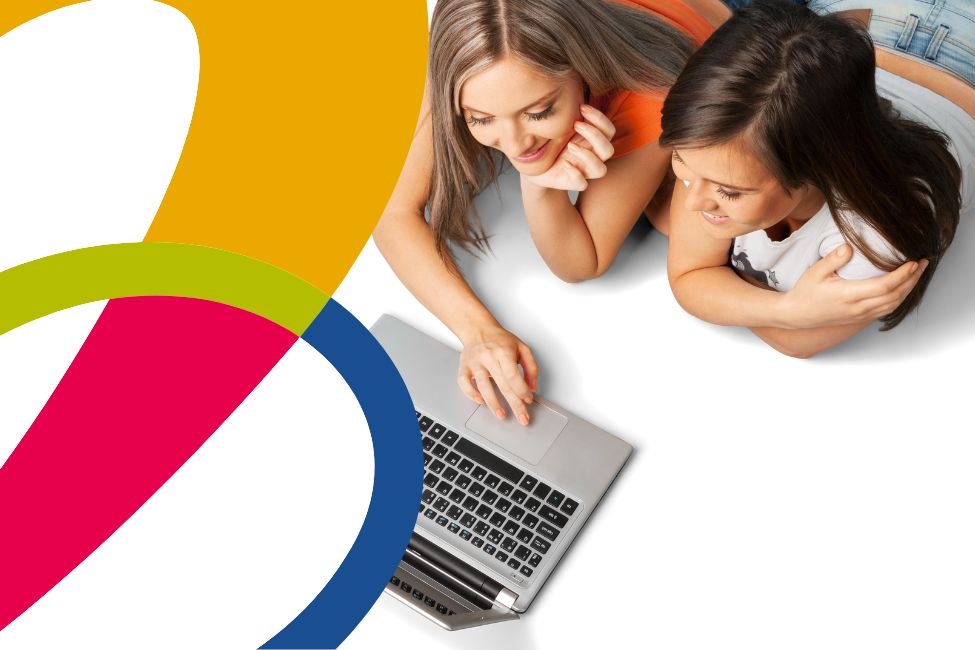 Book A Study/Meeting Room
Teen Advisory Board – Get Involved
Make a difference in the programming we deliver for your peers.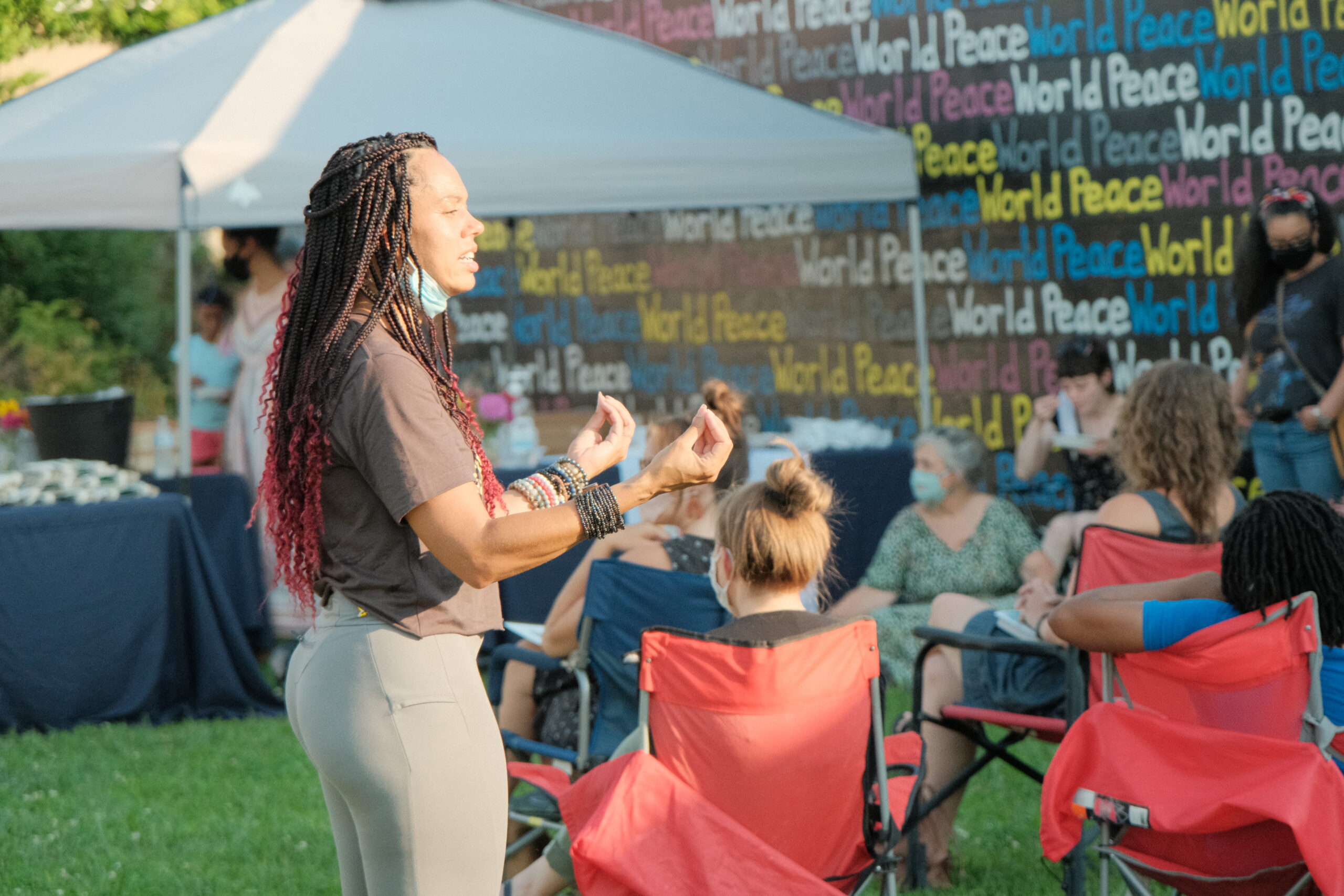 Benefits of Participating in TAB
If you are a TAB member, you will have a direct hand in influencing the type of programs and events the library provides for teens. You'll get the opportunity to work closely with library staff to implement and run teen programs, and gain valuable volunteer and community experience you can list on a resume or college application.
Teen Advisory Board Application
"*" indicates required fields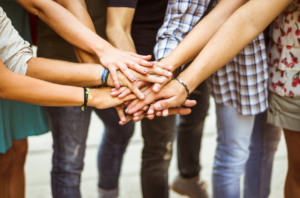 Volunteering can be a satisfying way to invest your time and energy. During the summer, many teen volunteers help the Youth Services staff with our Summer Reading programs.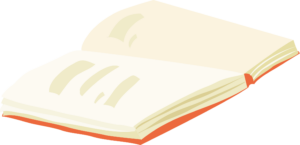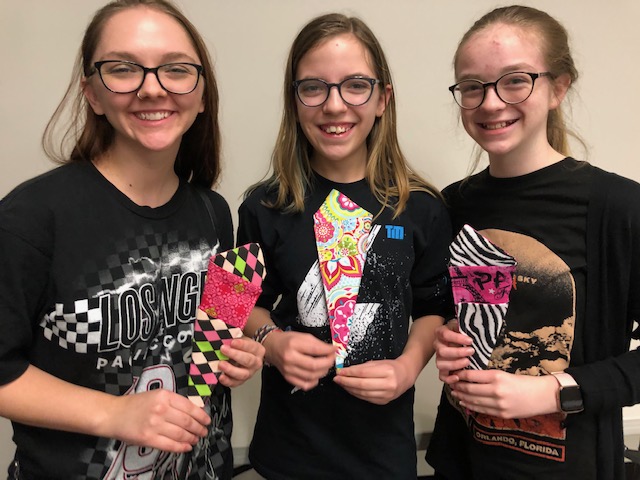 Regularly Scheduled Programs
Several library locations host monthly programs for teens. We have gaming, crafty, and tech programs! Check out the calendar for events.