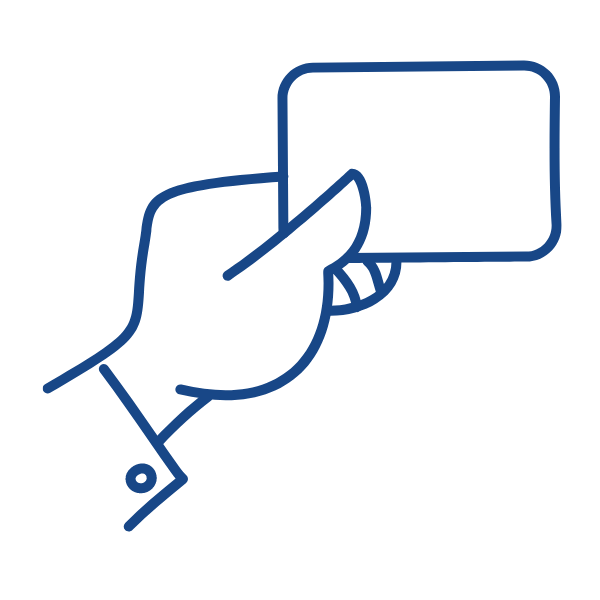 Digital ONLY Library Card
Patrons interested in only digital services (eBooks, audiobooks, magazines, music, movies and TV) may request a digital services library card by filling out the form on this page.
You must live in the state of Kentucky to be eligible for this card.
You may convert your Digital Services Library Card to a full Library Services Card at any time by visiting any library location in person with your valid government-issued photo ID.
Full-Service Library Card
If you would like to register for a full-service library card, visit any library location or fill out the form on this page to get started. Children (17 & younger) must be registered by a parent or legal guardian.
If you apply online, a staff member will email your WCPL card number once your request has been processed (typically within 3 to 5 business days), and then you may place holds on materials through our online catalog and check out ebooks immediately. A WCPL staff member will need to verify your account information onsite before you can borrow physical materials from the library. This will require you to present your valid government issued ID (driver's license, state ID, passport, etc.) either in person at any library location or to a staff member delivering items to you via our Door to Door service. See instructions for Door to Door service here.
Please allow 3-5 business days for your application to be processed.
So much more than books.
Elevate your screen time with our library's diverse collection of movies and streaming services, via Kanopy and Hoopla. As a library cardholder, you can access a world of entertainment, from Hollywood blockbusters to critically acclaimed documentaries, all at your fingertips.