Design & Create
Make your own custom pieces from wood and plastic with our enclosed, desktop CNC machine.
Easel – Create your Carvey projects using this free web-based platform
Inventables Projects – Get inspired for your next Carvey project
You can use these free programs to create designs for posters or t-shirts. You can also create SVG designs which can be imported in to Easel to create cut files.
Vectr – Create SVG, PNG, JPG files (Platform: web/desktop)
Inkscape – Create SVG, PNG, JPG, PDF files (Platform: desktop)
Gravit – Create PDF, SVG files (Platform: web/desktop)
Supplies
NOTE: The Carvey is not compatible with the 3D Carving feature available in Easel Pro.The Carvey uses a free web-based platform called Easel. Easel allows you to create original designs, or you can import SVG files of your logo or vector design. Because Easel is web-based, you can create & save designs at home and then log in to your Inventables account in the Idea Lab to carve them with staff assistance.
The Carvey has a build area of 11.6" x 8" x 2.5". Material height + depth of cut can not exceed 2.5″.
Two-tone HDPE tiles in a variety of colors are available for purchase in the Idea Lab.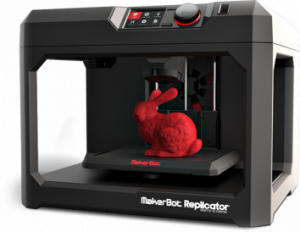 Carvey CNC Router @ Kirby
Two-color HDPE tiles: $3 each (5.875″ x 5.875″ x .25″)