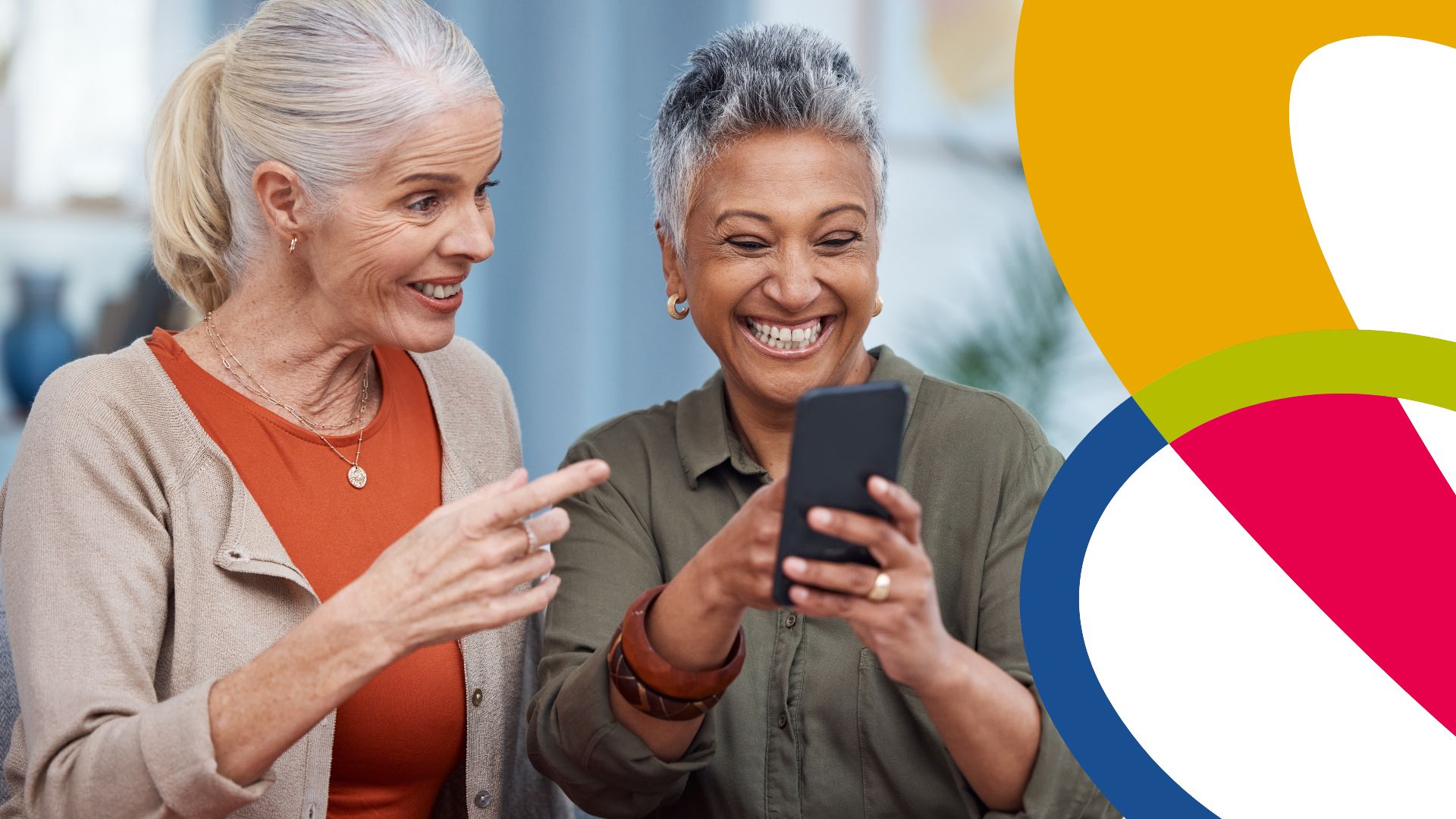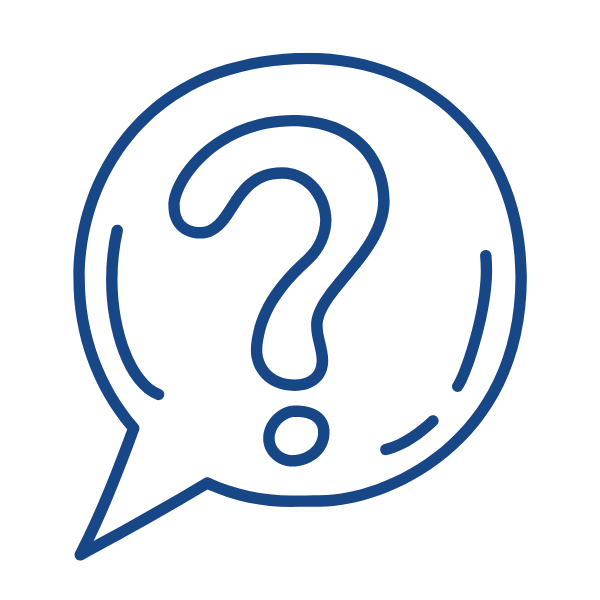 You can stream films and documentaries from home.  
Hoopla and Kanopy provide access for you to watch films from award-winning actors and producers. They can be streamed from any smart phone, tablet, or smart TV. Keep scrolling to learn more!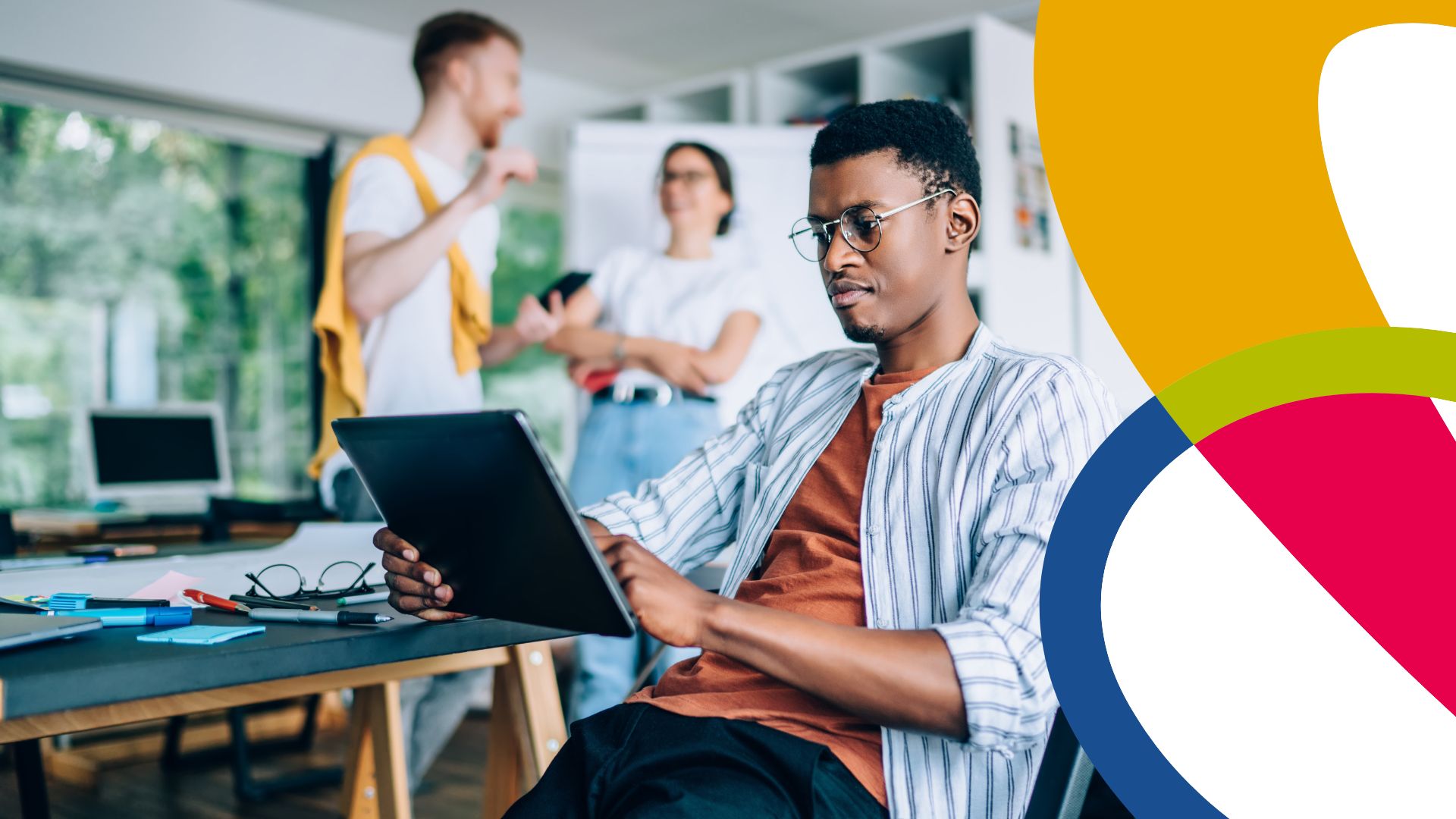 Experience a diverse collection of movies and streaming services!
Elevate your screen time with our library's diverse collection of movies and streaming services, in Hoopla and Kanopy. As a library cardholder, you can access a world of entertainment, from Hollywood blockbusters to critically acclaimed documentaries, all at your fingertips.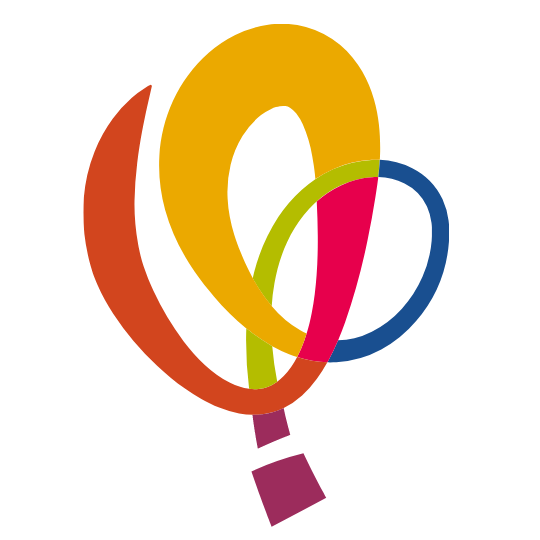 Kanopy for Kids
MOVIES & TV
Kanopy Kids is a collection of films and TV series for ages 2-8 that inspire and inform, helping children develop social emotional skills and reinforcing valuable learning topics, such as history, science, and new languages. Enjoy unlimited plays in Kanopy Kids.
For more information about this service, check out this page.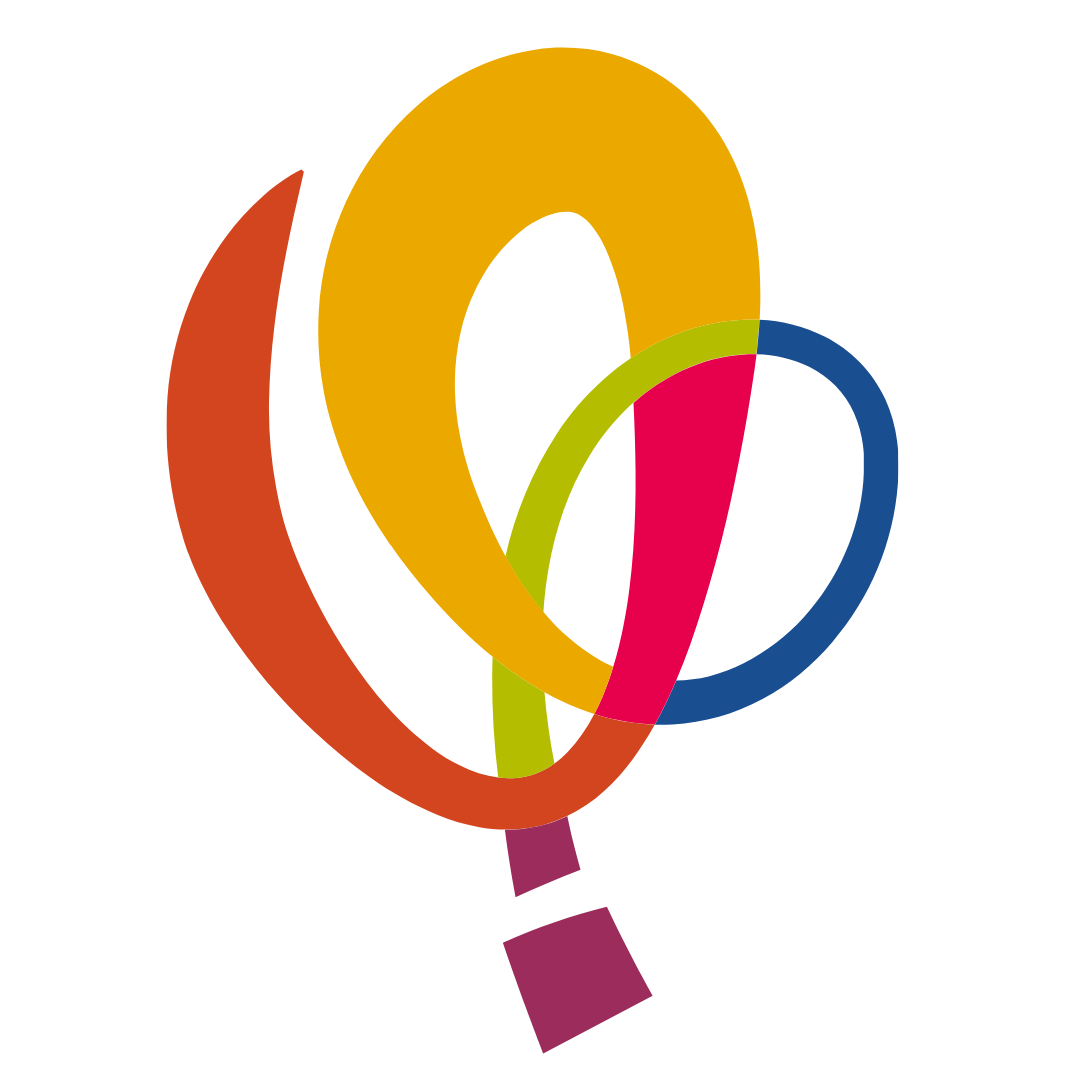 hoopla
EBOOKS, AUDIOBOOKS, MOVIES, TV, MUSIC & MAGAZINES
hoopla is an innovative service that lets users select from thousands of movies, television series, music titles, comics, eBooks, and audiobooks. There are no fees, but patrons can only borrow a set number of titles per month. All you need is a library card and a web browser, a phone, or a tablet.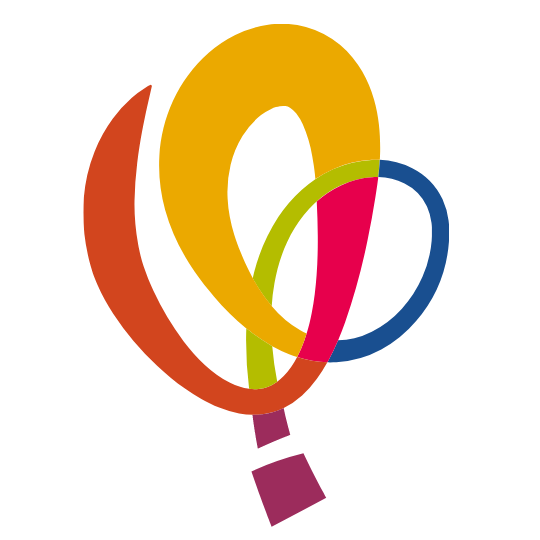 Kanopy
MOVIES & TV
Kanopy is a great video streaming service for quality, thoughtful entertainment. Find movies, documentaries, foreign films, classic cinema, independent films and educational videos that inspire, enrich and entertain.
Check out limit: 10 items per month per card