Library Services
with your library card, anything is possible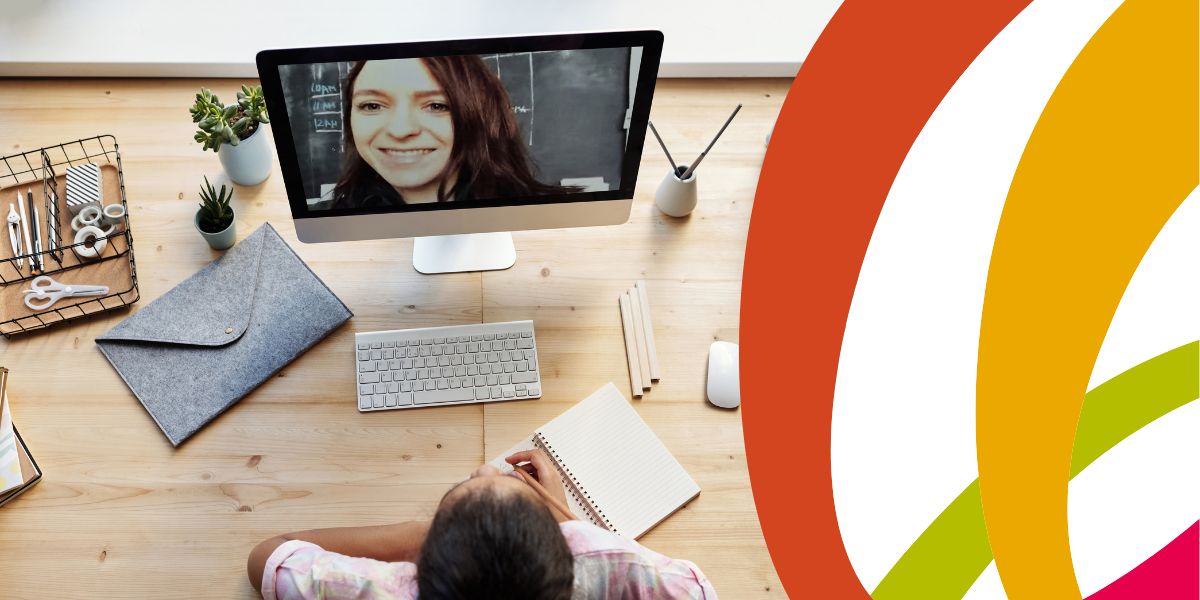 Book a Study/meeting Room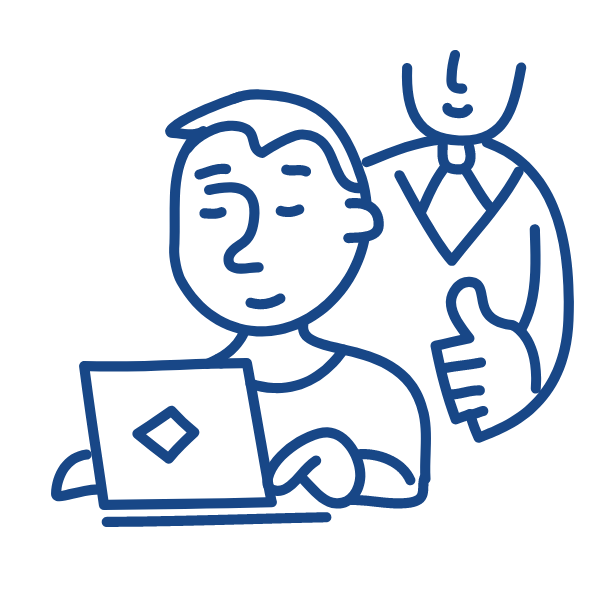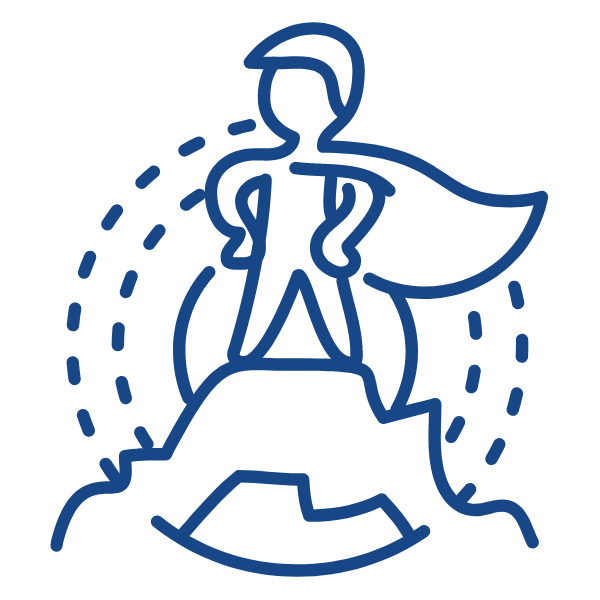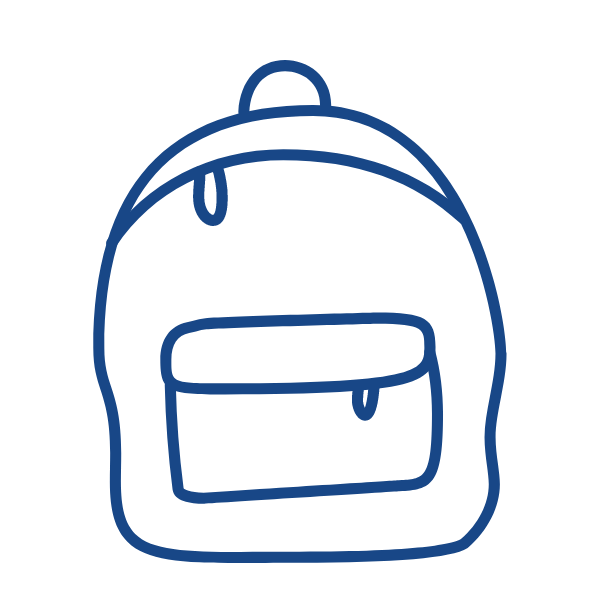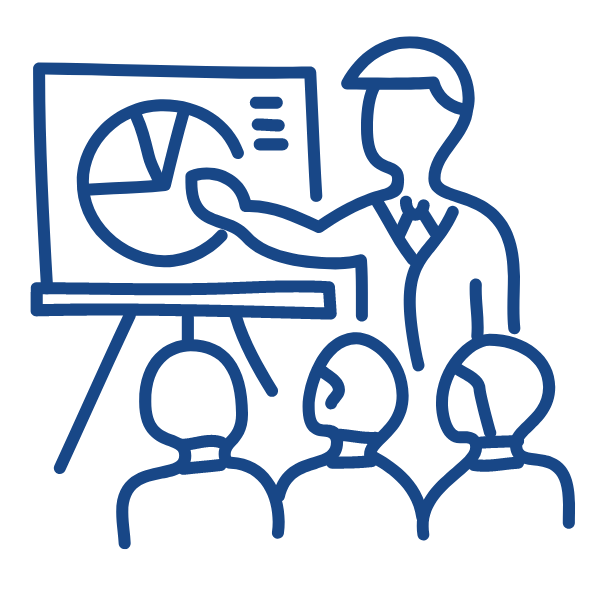 So much more than books.
Elevate your screen time with our library's diverse collection of movies and streaming services, including Overdrive, Hoopla, and Libby. As a library cardholder, you can access a world of entertainment, from Hollywood blockbusters to critically acclaimed documentaries, all at your fingertips.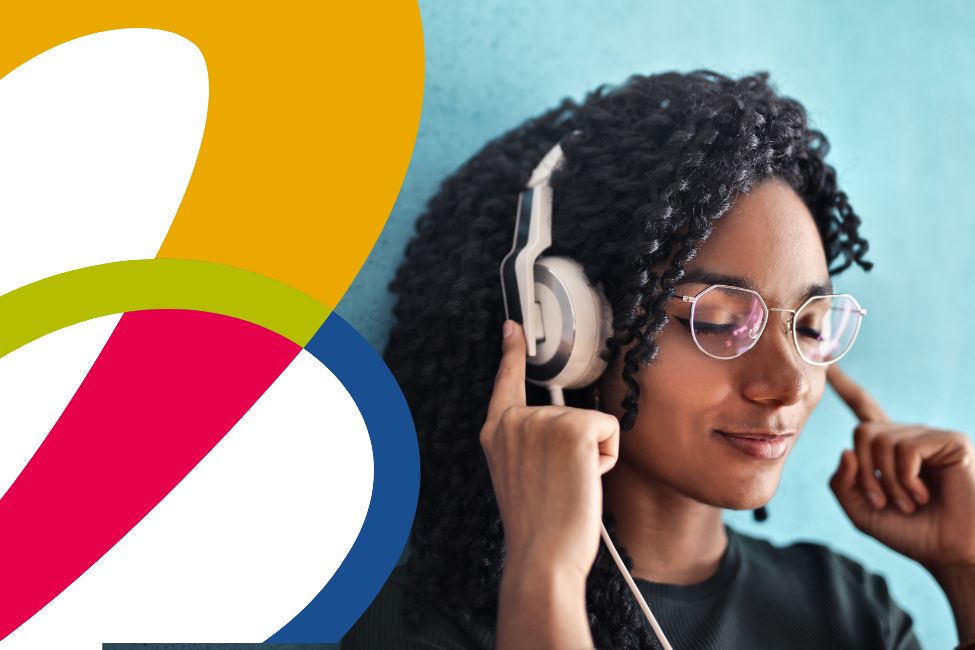 Our genealogy reference collection incorporates much of Kentucky's early years, and consists of cemetery books, will books, early deed abstracts, family histories, some census books, local directories, and much more. We also have in-library access to Ancestry Library Edition and remote access to HeritageQuest Online for library patrons and staff.
Patrons with accounts in good standing and out-of-town guests may use the library's computers for Internet access, library databases, spreadsheet applications, desktop publishing, word processing, and more.
The first five black and white printouts are free; each additional page after ten is $0.10 per page. Color printouts are available for $0.50 per page.
Mobile printing is also available. Documents can be sent from anywhere with an internet connection, and completed prints can be picked up at the library. Follow this link to submit your documents.
Laptops are available for checkout at some locations, and wireless access is available at all locations.
(NOTE: printing is not possible from those connected through WIFI connections).
View the library's computer use policy for more information.
Standard black and white copies cost $0.15 per page.
Fax service is offered free of charge at all locations.
CLUBS & DISCUSSION GROUPS
Notary Service
Documents can be notarized at no charge by our public notaries. The person signing must be present at the time of the notarization, with proper photo identification on hand. This service is available during all library hours at the Main Library, as well as at several branch locations during select service hours; call your nearest branch for specific times.