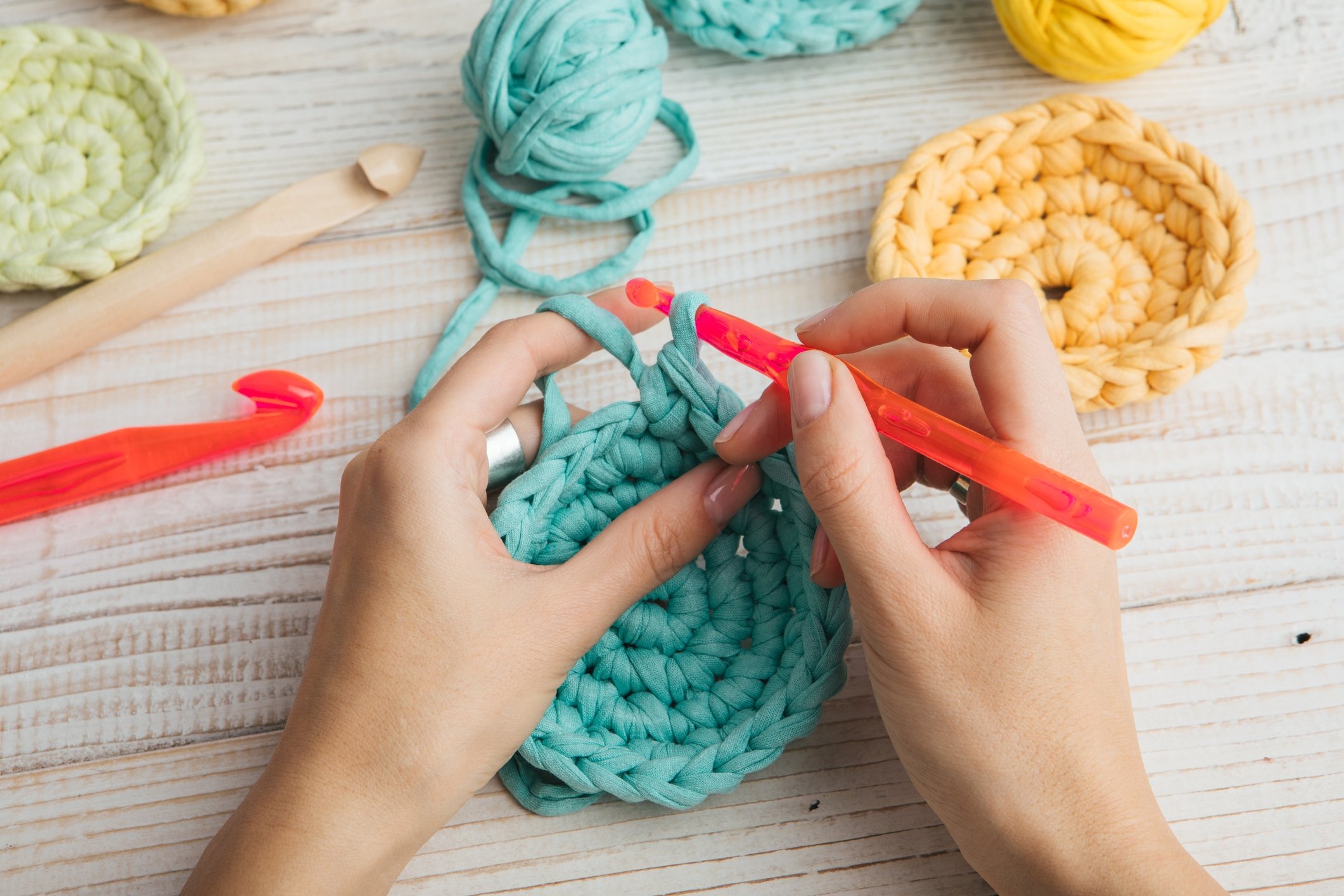 **We have a new meeting time, so be sure to mark your calendars!!**
Crocheting…it keeps me from unraveling.
Come out on Wednesdays to learn how to crochet with us! Whether you're an absolute pro wanting to share knowledge and hang out, or you're a teen that's just beginning a new hobby to share with your friends, there's a space here for all, and all are welcome!
No need to register, just come on in! Bring your favorite hook and yarn!! If you're just getting started or aren't sure what to buy, no worries! We will have extras on hand, or you can shoot an email to [email protected] with any questions!!