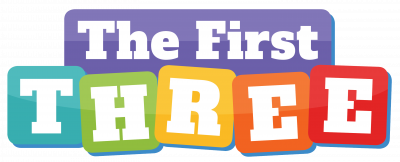 Receive free milestone information on your child's first three years of life!
Each month your library will mail you a postcard with developmental milestones your child experiences from birth to age 3. Keep an eye out during your child's birthday month these first three years – the library will be mailing them a special birthday present, too!
To enroll in this free program, please complete the application form on this page or complete the printable PDF version below.
Provided in partnership with the Early Childhood Council of Warren County.