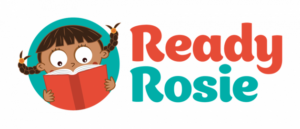 Warren County Public Library is partnering with the educational resource ReadyRosie to share powerful games and expert videos that support you and your child in his/her learning. Through our partnership with ReadyRosie you will have free access to their learning website and tools.
Register for ReadyRosie and receive regular, curated video playlists that you can watch together as a family or group
Provided in partnership with the Early Childhood Council of Warren County.