The First Three
The First Three (for babies, toddlers, & preschoolers up to age 3)
ReadyRosie
ReadyRosie (for babies, toddlers, preschoolers, & students up to third grade)
Readiness Matters
These recommended activities will help your child get ready to grow, ready to learn, and ready to succeed! 
Dolly Parton's Imagination Library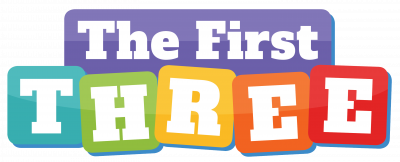 The First Three (for babies, toddlers, & preschoolers up to age 3) — Receive FREE milestone achievement information on your child's first three years of life! Sign up today to receive a colorful postcard each month, custom created to celebrate your child's developmental milestones, plus a bonus gift during their birth month. Enjoy snail mail that's both encouraging and informative!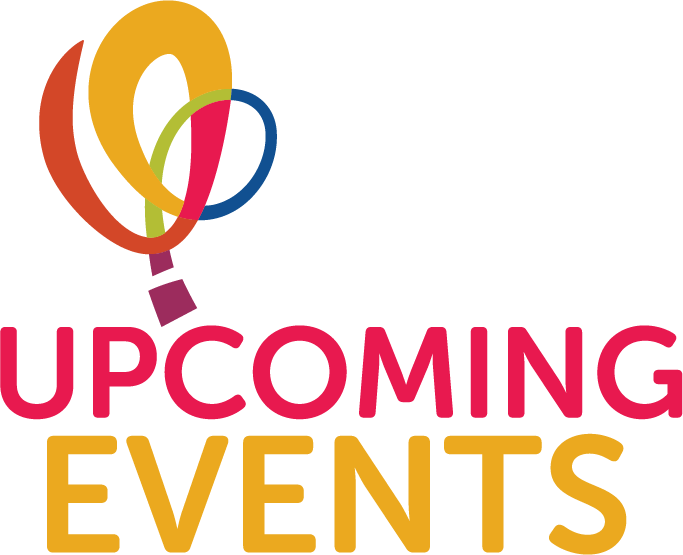 Join the Fun: Exciting Library Programs for Kids of All Ages!